Automatic
screen changers

for plastics
We've been designing and manufacturing self-cleaning, automatic melt filters for over twenty years, entirely in FIMIC facilities.
The deep level of expertise we reached in the field allows us guarantee our customers complete satisfaction and significant savings. Our aim is to improve the efficiency of your production line and the quality of your output, and we achieve that through a continuous optimization of our own production processes and timeframes. That is why our screen changers are peerless in the world, coming in various models and sizes to deal with any kind of material, contamination, and hourly throughput/filtration level needed.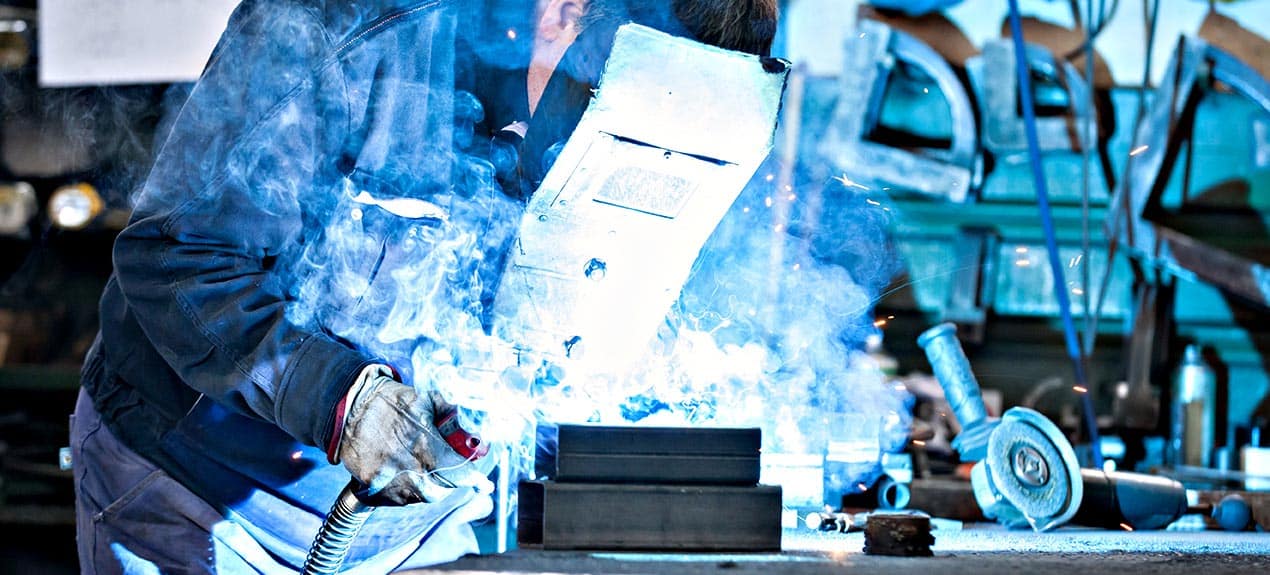 ---
If you choose us, our mission will be to grant you the ability to work more and better, optimizing your operational costs. Thus, the key features of our products are the time taken for screen changing, never exceeding 30 minutes, and the ability to operate unsupervised and still guarantee a top-quality output. Our screen changers are also extremely customizable: the technology is fitting to the customer's needs, not the other way around! In FIMIC, every need has a solution. That is the feature all our screen changers have in common: be competitive in today's market.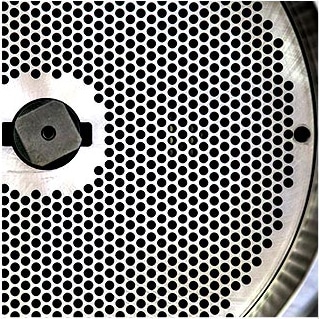 SIMPLE
Time spent by a single operator changing a screen does not exceed 30 minutes. This translates into optimizing production and reducing downtimes.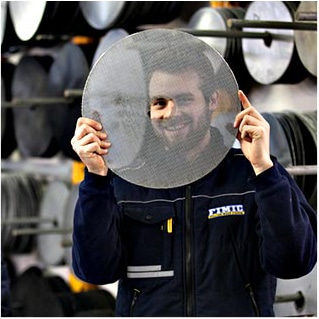 OPTIMIZED
Our filters do not require any operator's intervention. Therefore, they allow a further optimization of the workflow while keeping high quality levels.
FLEXIBILE
A wide range of screen changers is manufactured in FIMIC premises, accounting for any kind of plastics, contamination and filtration.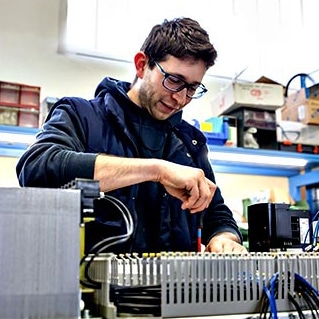 GUARANTEED
To further guarantee quality results and performances, customers are able to test each of our screen changers in our internal lab, to verify its results with different kinds of melt.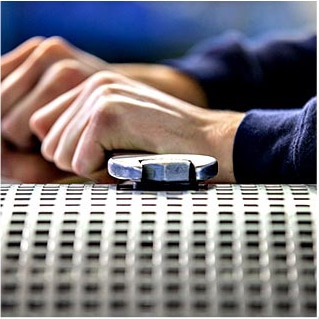 ---
filter dimension
laser screen
punched screen
metallic mesh screen
materials
RAS
Ø325mm - 779cm²
Ø400mm - 1206cm²
Ø500mm - 1912cm²
Ø600mm - 2776cm²
Ø700mm - 3796cm²
Ø800mm - 4945.5cm²
micron: from 80 to 300
mesh: from 180 to 50
micron: from 400 to 2000
mesh: from 40 to 10
-
PP / LDPE / LLDPE / HDPE / PS / EPS / XPS / ABS / PVB / PVC / TPU
RAS+REF
Ø325mm - 779cm²
Ø400mm - 1206cm²
Ø500mm - 1912cm²
Ø600mm - 2776cm²
Ø700mm - 3796cm²

micron: from 80 to 300
mesh: from 180 to 50
micron: from 400 to 2000
mesh: from 40 to 10
Backflush:
micron: from 80 to 2000
mesh: from 180 to 10
PP / LDPE / LLDPE / HDPE / PS / EPS / XPS / ABS / PVB / PVC / TPU
ERA
Ø500mm - 1912x2cm²
Ø600mm - 2776x2cm²
Ø700mm - 3796x2cm²
micron: from 80 to 300
mesh: from 180 to 50
micron: from 400 to 2000
mesh: from 40 to 10
-
PP / LDPE / LLDPE / HDPE / PS / EPS / XPS / ABS / PVB
TEN
Ø330mm - 1590cm²
-
-
micron: from 60 to 2000
mesh: from 180 to 10
PP / LDPE / LLDPE / HDPE/ PS / ABS
GEM
Ø600mm - 5552cm²
micron: from 80 to 300
mesh: from 180 a 50
micron: from 400 to 2000
mesh: from 40 to 10
-
PP / LDPE / LLDPE / HDPE/ PS / EPS / XPS / ABS / PVB
RAS
FILTER DIMENSION
Ø325mm - 779cm²
Ø400mm - 1206cm²
Ø500mm - 1912cm²
Ø600mm - 2776cm²
Ø700mm - 3796cm²
LASER SCREEN
micron: from 80 to 300
mesh: from 180 to 50
PUNCHED SCREEN
micron: from 400 to 2000
mesh: from 40 to 10
METALLIC MESH SCREEN
-
MATERIALS
PP / LDPE / LLDPE / HDPE / PS / EPS / XPS / ABS / PVB / PVC / TPU
RAS+REF
FILTER DIMENSION
Ø325mm - 779cm²
Ø400mm - 1206cm²
Ø500mm - 1912cm²
Ø600mm - 2776cm²
Ø700mm - 3796cm²
LASER SCREEN
micron: from 80 to 300
mesh: from 180 to 50
PUNCHED SCREEN
micron: from 400 to 2000
mesh: from 40 to 10
METALLIC MESH SCREEN
Backflush:
micron: from 80 to 2000
mesh: from 180 to 10
MATERIALS
PP / LDPE / LLDPE / HDPE / PS / EPS / XPS / ABS / PVB / PVC / TPU
ERA
FILTER DIMENSION
Ø500mm - 1912x2cm²
Ø600mm - 2776x2cm²
Ø700mm - 3796x2cm²
LASER SCREEN
micron: from 80 to 300
mesh: from 180 to 50
PUNCHED SCREEN
micron: from 400 to 2000
mesh: from 40 to 10
METALLIC MESH SCREEN
-
MATERIALS
PP / LDPE / LLDPE / HDPE / PS / EPS / XPS / ABS / PVB
TEN
FILTER DIMENSION
Ø330mm - 1590cm²
LASER SCREEN
-
PUNCHED SCREEN
-
METALLIC MESH SCREEN
micron: from 60 to 2000
mesh: from 180 to 10
MATERIALS
PP / LDPE / LLDPE / HDPE/ PS / ABS
GEM
FILTER DIMENSION
Ø600mm - 5552cm²
LASER SCREEN
micron: da 80 a 300mesh: da 180 a 50micron: da 400 a 2000
PUNCHED SCREEN
mesh: da 40 a 10
METALLIC MESH SCREEN
-
MATERIALS
PP / LDPE / LLDPE / HDPE/ PS / EPS / XPS / ABS / PVB
---