---
FINALLY WE ARE SUPERHEROES
---
FIMIC specializes in the design and manufacture of automatic and self-cleaning screen changers for plastic recycling. Our filters are one of a kind, available in different models and sizes, fitting all needs concerning material to process, hourly production target, degree and type of contamination to be removed and filtration requirements.
We are firm supporters of Italian craftsmanship, and therefore all of our technologies are entirely made in Italy, from the design phase down to every single component. Such production philosophy grants a superior quality level and thus an excellent end product, as shown by tests conducted in our internal laboratory, and at our Customers.
Team FIMIC never stops: our defined characteristic is the continuous pursuit of research and development, which allows us to deliver cutting edge solutions and solid savings to our customers. We constantly aim to optimize times and processes to provide those who choose our technology an ever more efficient line of work and productivity: this is what FIMIC melt filters are.
OUR MACHINERY
FOR RECYCLING
---
---
TAILORED TO YOUR NEEDS

CUSTOM-MADE PRODUCTS
Here at FIMIC, delivering good products is not enough. We strive for perfection, and thus we design each machine with customization in mind. Through our tailored-to-needs product service, our customers can fully customize their experience, from the type and position of touch screen and electrical panel to the fine tuning of flanges and extrusion height in relation to each extruder type.
---
SPARE PARTS AND REPAIRS
FAST AND ACCURATE
Thanks the FIMIC Spare Parts Portals, any spare part you need is just a click (and a quick worldwide shipment) away. Placing an online order is extremely easy: you enter the portal and choose whichever part you need. Our automated warehouse guarantees a 24 hours shipment within Italy and EU (2-3 days in non-EU Countries). Please contact us for further information!
---
CONTINUOUS SUPPORT

24 / 7, ALL YEAR LONG
FIMIC never lets you down! Our customer service is available 7 days a week, and you're able to contact us by telephone, email and WhatsApp for an immediate reply. Remote (online) assistance is 100% available and in any case a team composed by several specialized technicians is also available to be dispatched, should the need arise, to solve any issue in the shortest possible time.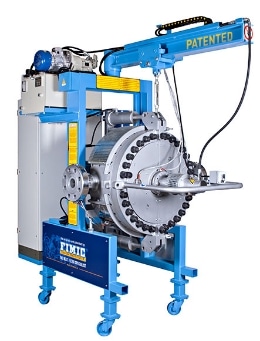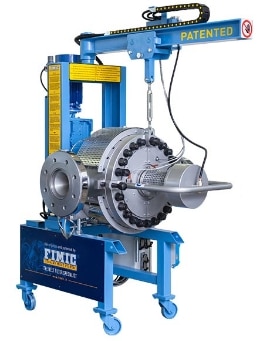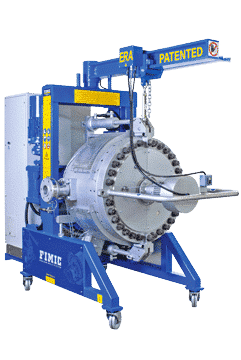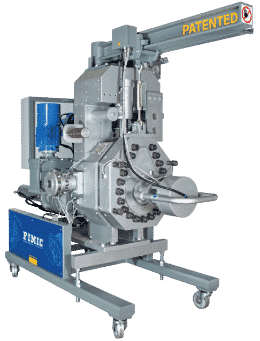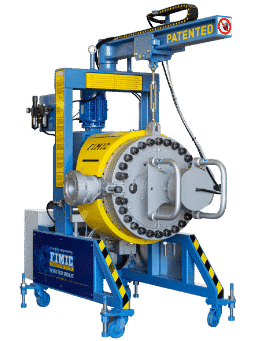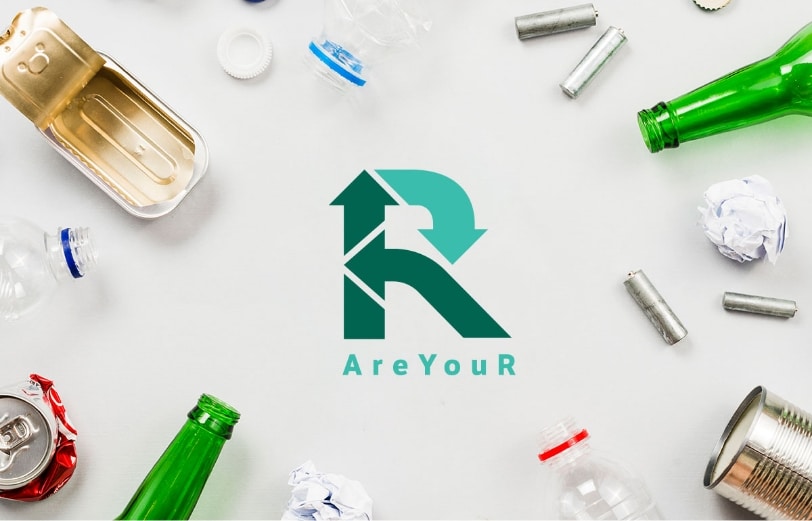 ARE YOU R
We recycle and you?
---
Are you R is a project aimed at raising awareness among the European population on the importance of plastic recycling, born from an idea of four Italian companies active for many years on the market for the production of recycling machinery, including FIMIC which has always supported the importance of plastic recycling to combat pollution and promote environmental sustainability.