RAS+REF the
backflush

fimic screen changer
The melt filter that made FIMIC technology renowned in the recycling field, enhanced with the possibility to work in backflush.
RAS+REF melt filters can in fact operate in two different ways: in scraping mode or in backflush mode, providing more options to anyone wishing to process materials with mesh filters.
REF therefore represents an ideal option for mesh processing with exceptional final results.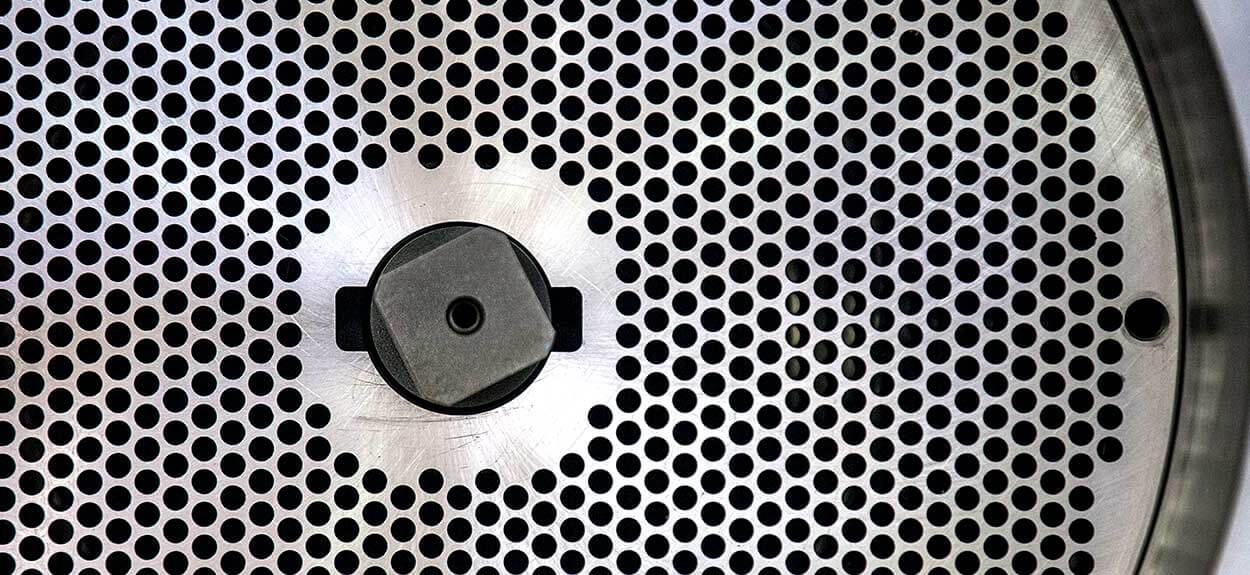 ---
---
Two filters in one to treat any kind of contamination!
The same screen changer used in scraping mode can be refitted to operate in backflush mode depending on what's needed. The substitution of the three scraping components and the selection of the appropriate system via the touch screen is all that's required to switch back and forth. That way it's like having two filters in one. REF is perfect for processing industrial waste. It guarantees mesh filtration without giving up high level technology and unmatched quality of the RAS filter, which allows processing of any kind of material.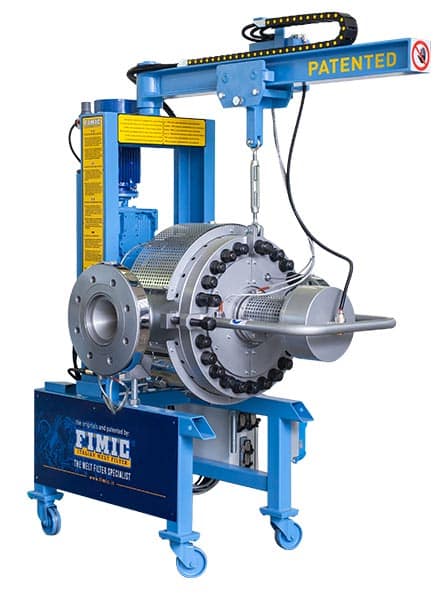 BACKFLUSH
Backflush allows to process industrial waste with maximum filtration quality.
TWO IN ONE
Should the need to work in backflush arise, the same filter is ready to be adapted in a simple and straightforward fashion.
FLEXIBILITY
Adding REF technology to a RAS filter gives it maximum flexibility to work on any kind of contamination – even the smallest!
OPTIMIZATION
Adapting a RAS filter to REF guarantees cost optimization and maximum quality of filtration without having to invest more resources in another machine.