THE BIGGEST FILTERING SURFACE WITH JUST TWO FILTERS AND TWO VALVES.
---
The amount of material to be recycled is constantly increasing, but at the same time, it is necessary to maintain the high quality standards of the results. This is why we have designed a truly exclusive melt filter combining FIMIC technology with the experience that has made us filtration specialists, with the guarantee of never failing to obtain an excellent end product.
Because we like thinking big!
GEM combines the power of RAS, FIMIC's superior filter, with the winning idea of the ERA double filter. The result is exclusive technology which combines two identical Ø 600 or Ø 700 filters, two scrapers and two valves, achieving a surface area of 5,552 cm² and 7,592 cm²: the biggest in the world on a single machine!
We have never been daunted by challenges and GEM stemmed precisely from the most exciting and difficult challenge of all: to allow a greater hourly production rate thanks to a bigger filtration surface than any other melt filter on the market. And all with just two screens! Without ever losing sight of the processing of any level of material contamination, with reduced waste and low maintenance costs.
---
---

DUAL FILTRATION CHAMBER
GEM has two independent filtration chambers which allow you to double your hourly production rate compared to classic filters.
LASER-DRILLED OR PUNCHED SCREENS
Laser screen: possible filtration 80 / 100 / 120 / 150 / 200 / 250 or 300 micron
Punched screen: possible filtration 400 / 500 / 600 / 800 / 1000 / 1500 / 2000 micron
DOUBLE WASTE OUTLET VALVE
The contamination outlet valve is also doubled in GEM.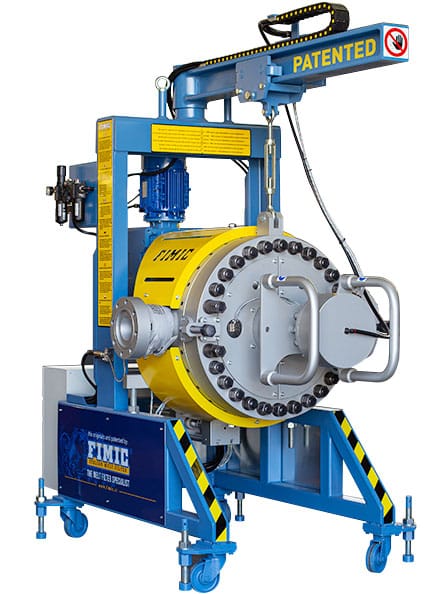 HOW DOES GEM WORK?
---
Unlike RAS, this model achieves a greater surface area through two screens towards which the plastic material flows, in combination with two scrapers and two independent discharge valves.
The two blades scrape the contamination collected by the filter, while the blade holder traps it inside and then, automatically discharges what it has collected via the valve. The pressure mode is set on the touch screen, while the blade holder rotates at an adjustable speed, collecting the contamination inside it and the valve opens only when the cycle is complete. If there are large amounts of contamination, the continuous system can be chosen and the blade holder will continue to scrape slowly. Thanks to the timer, the valve will then be opened, only discharging when necessary.

FILTER SIZE
Ø600mm - 5552cm²
Ø700mm - 7592cm²
LASER SCREEN
micron: from 80 to 300
mesh: from 180 to 50
PUNCHED SCREEN
micron: from 400 to 2000
mesh: from 40 to 10
FILTERED MATERIALS
P / LDPE / LLDPE / HDPE/ PS / EPS / XPS / ABS / PVB
THE ONLY ONE
There is nothing else like GEM, the "twin" filter which works twice as hard and offers an unparalleled filtering surface, guaranteeing a superior result compared to any other product on the market.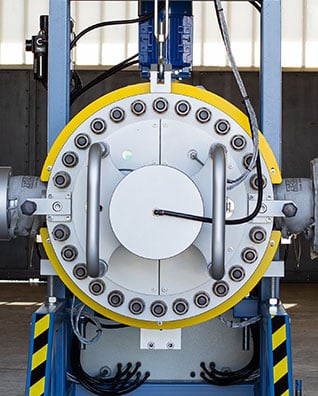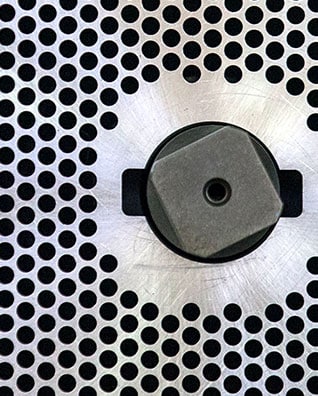 HIGH PRODUCTION
The filtering surface is even bigger than RAS, but with just two screens! This is why the hourly production rate increases with GEM, achieving a filtering surface higher than a RAS700.
ECONOMICITÀ
Pur essendo il filtro più grande sul mercato, GEM assicura costi dei ricambi bassissimi, inoltre la presenza di due soli filtri permette un investimento iniziale più contenuto.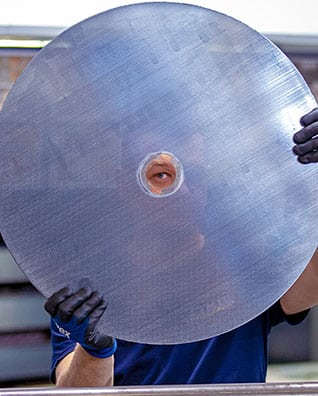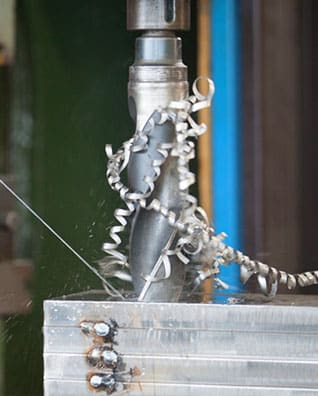 CUSTOMISATION
To guarantee an excellent end result, GEM can be adapted to any requirement, based on the type of plastic material to be filtered, the hourly production rate, filtration micron and type of contamination.
THE FILTRATION SPECIALISTS
---
Our melt filters adapt to any system, whether new or existing.
We study the most suitable model to meet any filtration requirement, based on the level of contamination, type of plastic material processed and the hourly production goals.
Contact us and tell us what you need: we will work out the best solution for you.